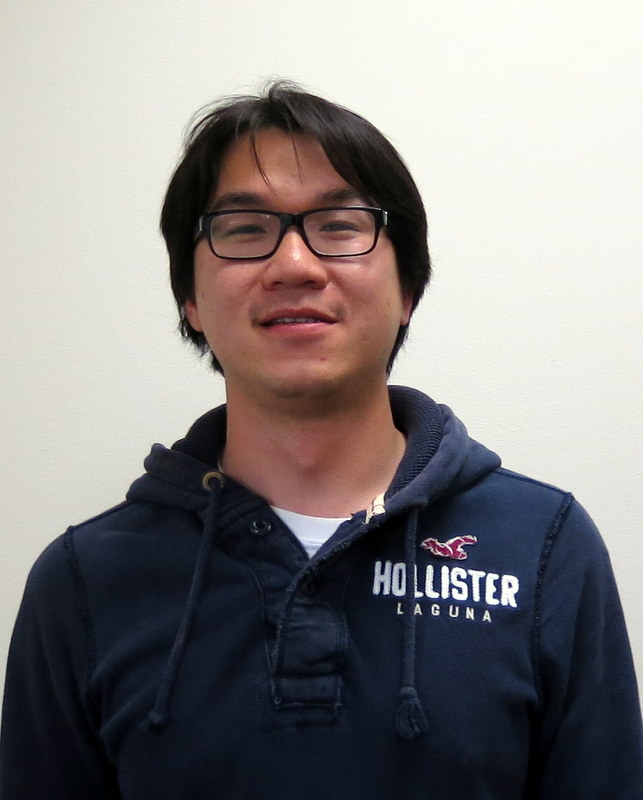 Simon Woo is a Ph.D. candidate at USC/ISI supervised by Prof. Jelena Mirkovic. His current research interests include usable security, privacy protection, cloud computing, network security, and cybersecurity education.
He was a Member of Technical Staff for 9 years at the Jet Propulsion Laboratory (JPL), Pasadena, CA. As a technologist, he conducted networking and cybersecurity research and development. He involved in network and protocol simulation for NASA Constellation Program and space time synchronization and QoS services development for NASA Deep Space Network. Prior to joining JPL in 2005, he interned at Entropic Communications in San Diego to evaluate the protocol performance. Also, he worked at Intel Corp.
He earned his B.S. in Electrical Engineering degree from Univ. of Washington, Seattle, M.S. in Electrical and Computer Engineering degree from Univ. of California, San Diego, specializing in communication theory and systems under the supervision of Laurence B. Milstein, and M.S. in Computer Science degree from USC.
Contact Information: myfiStanDLastnAmE aT usc d0t edu
Simon's reseach and work interests include but are not limited to Usable Security, Cloud computing, and Networking. His current research activities at USC/ISI are : 1) Cybersecurity Curriculum Development (sponsored by Intel Corp), 2) Multiple Public Cloud Resource Allocation, and 3) Usable Security: Novel User Authentication mechanism development.