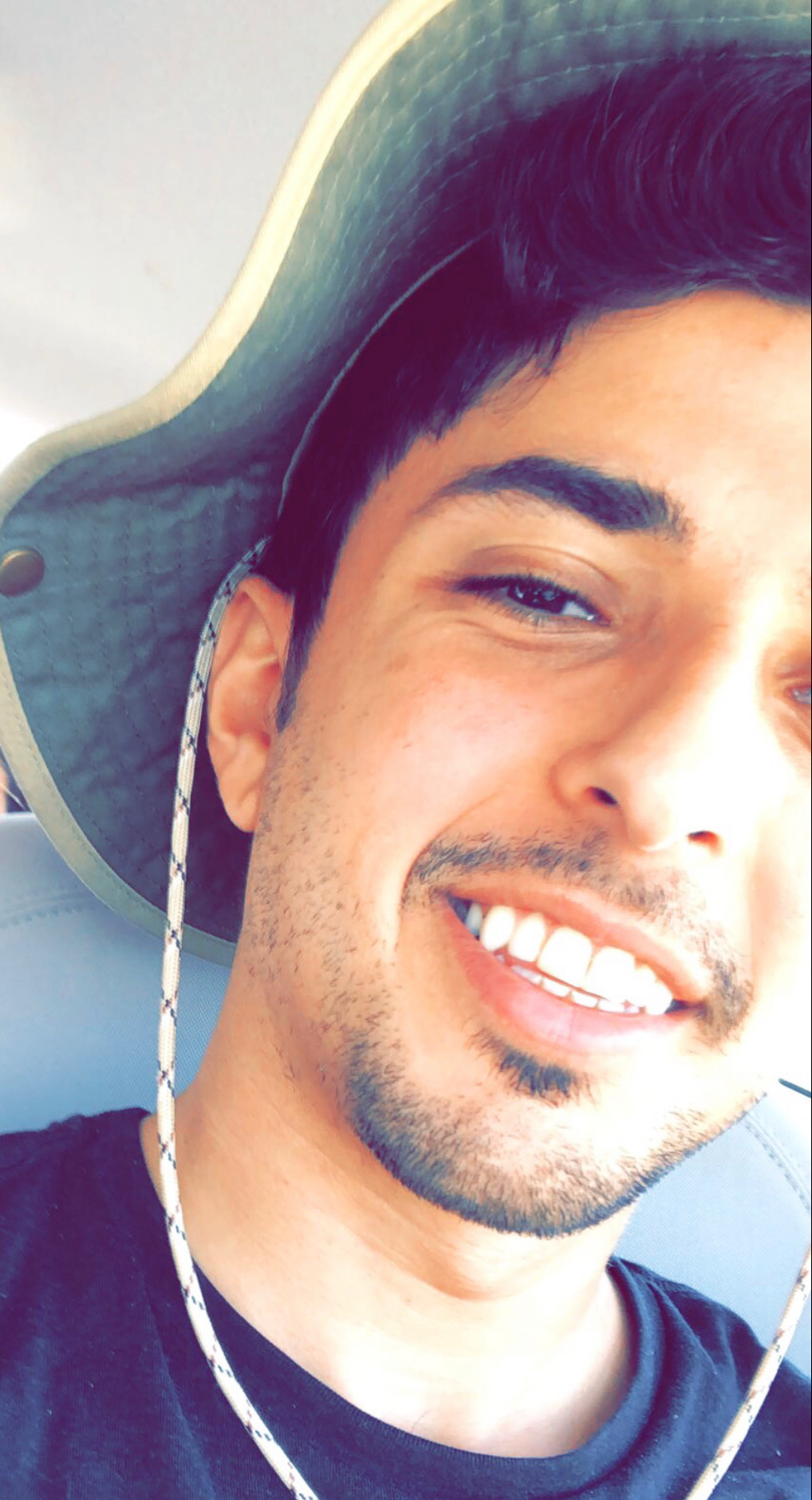 Osama Almanna is a computer science master's student specialized in computer security at the University of Southern California. He is currently a part of
the STEEL group, lead by Prof. Jelena Mirkovic. He received his Bachelor's degree in Computer Engineering from King Saud University.
Osama's research interest spans from networking, systems, etc. He is currently focused on network security, privacy, and penetration testing.
Projects
Publications
Contact
almanna AT usc DOT edu